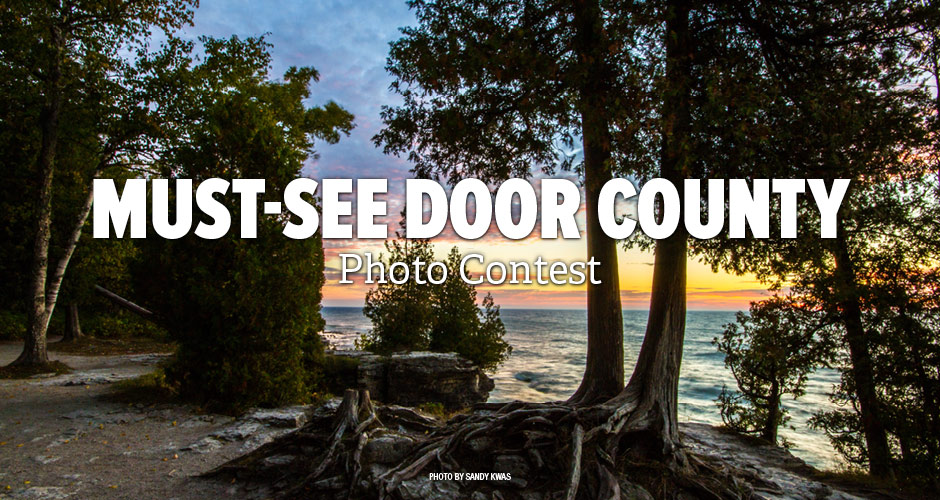 Must-See Door County
Back to challenges
A special place like Door County means many things to many different people. Visitors, seasonal and year-round residents undoubtedly have their own must-see list of Door County things they're happy to share with anyone who might ask. What's on your list? This challenge is in search of photos from around Door County that you feel are must-see places, activities events, etc. Upload your best photos, then rate photos to help choose this month's photo challenge winner!
Challenge over, that's a wrap folks! We ended up with 549 photos and 21,095 votes
Here's a random sampling of some of the more popular submissions. You can view all challenge submissions by their entry date using the Recent submissions tab above.